Okay, okay, these just look like too much fun. Here we go.
THE BOOK: What Stars Are Made Of
MG Contemporary. Heartfelt with some definite quirk.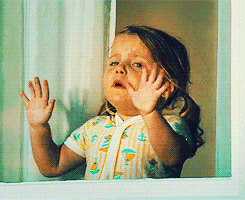 +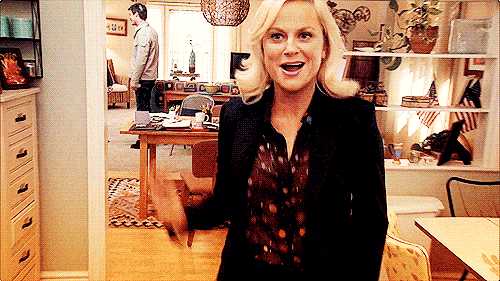 Main Character: 12 year old Libby is basically a science-obsessed Leslie Knope. Her heroes are the female scientists she spends her free time researching (currently, overlooked astronomer Cecilia Payne), and of course, her amazing big sister. Oh, and Libby also has a rare genetic disorder called Turner Syndrome. (This means she has to take daily growth hormone shots and she can't do the monkey bars very well, and she's never made easy friends at school. But it doesn't mean she's not going to be a scientist when she grows up.)
Sisters!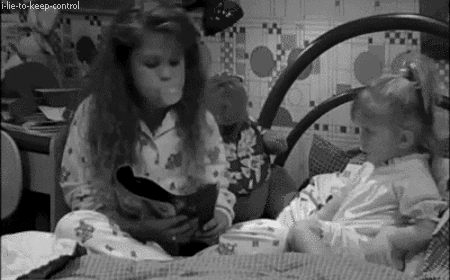 Science!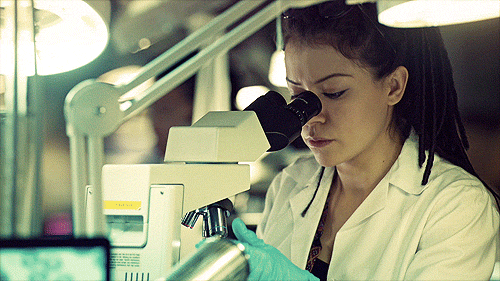 plus a little bit of hope, wonder, and faith!
Story: When Libby's big sister announces she's pregnant the whole family is ecstatic. Libby already knows she'll never be able to have kids of her own, but she makes a deal with the universe and promises to do whatever it takes to keep her sister and the baby safe. She's going to be the Best Aunt Ever, even if she can't do some of the things her mom and sister and other "normal" girls can do. Even though her end of the deal ends up being much, much more difficult than she expected. If she fails, her sister might get hurt. If she fails, the baby might be born messed up. Like her.
Comps: Books by RJ Palacio, Kate Messner, and Gary Schmidt.

Me!
I got my MFA in creative writing from Brigham Young University.
I was a mentee last year with the absolutely incredible and phenomenally talented Ellie Terry. She taught me SO MUCH.
Favorite childhood authors were people like Beverly Cleary, Judy Blume, Roald Dahl, and C.S. Lewis.
I think I'm a Hufflepuff but the test says Ravenclaw :) Snape is by far my favorite character.
I get really, really obsessed with things. Like...really. I watched all 11 seasons of Frasier in like a month and a half because I just wanted NILES AND DAPHNE TO GET TOGETHER ALREADY.
Other obsessions include: The Office (Michael Scott and Holly OMG!), Sherlock (Sherlock and Watson OMG!), Jane Austen, anything with or narrated by Richard Armitage, Colin Firth, or Meryl Streep, every Pixar movie, even the less genius ones, and white chocolate.
I also have a definite Wednesday Addams streak. Halloween might be my favorite holiday.
I'm the oldest of 8 children and work at a school in Orem, Utah.
I absolutely adore animals, particularly golden retrievers and Cavalier King Charles Spaniels.
I am also a TOTAL musical theater geek and sometimes do local shows. My three favorites are Ragtime, Les Miserables, and The 25th Annual Putnam County Spelling Bee. (I also saw the original cast of Hamilton in New York and have Lin Manuel's signature...that was one of the best experiences of my life!)
Like my MC, I was born with Turner Syndrome :)
You PitchWars people are all so amazing!! Best of luck in all your writing endeavors!