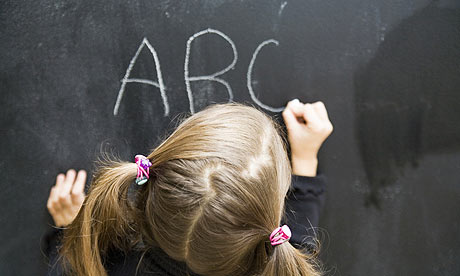 I have a problem guys.
I cannot. CAN. NOT. write teenage romance.
I have been trying. I even made the love interest interesting, at least to me. But every time I try to write a scene with the two of them it makes me feel like I ate some really bad cheese. I try and try and it all feels so cliche.
Much of this has to do, I am sure, with my own experience with teenage dating, slash the complete lack thereof. (Hey, I went to a private school.)
The Keeper
definitely has some heart spark scenes in it, and yes it took work, but seriously guys, old people are SOOOO much more interesting.
This does not mean I'm totally abandoning this idea. I still really like the idea in general, and actually still really like my characters. I just don't think I'm even remotely doing them justice. I'm not trying to delegitimize teen romance. Teens emotions and experiences are just as valid as any once else's. I hope to come back to them when I feel like I can handle it better.
This DOES mean that for now I am back to the drawing board. I'll go back to old people. Or maybe go younger. Middle grade? Hmmm. Or a rest home? We'll see.
But yes, this is where I ask you that very cliche and horrible question: how do you get ideas? Particularly with plot, since we all know I have plot issues. How do you decide what is actually going to happen in your novel?
I appreciate the advice :)
Sarah Allen