I spent about 5 hours at the mall yesterday and found nothing I liked. Or rather, nothing that liked me. No place is better at making you feel like an uncool blob than the mall. So I bought pretzel bites. And I got to spend some time with one of my best friends, and that is always good.
The point of the mall was to use an old gift-card from Christmas to augment my wardrobe before I move on Thursday. Obviously that didn't happen, and even worse, that means I have to go back on Monday. Maybe I'll have more energy and less grumpy towards shopping by then.
Also, as I'm sure you've noticed, and as I posted elsewhere, there have been some technical issues with Blogger. The worst part about it is that it happened when we had a guest. Obviously Blogger has not learned good manners, and needs lessons in hosting.(Ba-dum ching!) Ok, I'm sure it wasn't anybody's fault or an act of maliciousness, but still, be sure to comment or re-comment on
L.J. Charles' post
, not only to give her the welcome she deserves, but to enter yourself in a drawing for her book "Lifethread".
The
500 Followers Celebration contest
is going super well in that we've passed the 500 followers mark, but bad in that Blogger messed up the comments on that one too. So double-check to make sure your comment was posted so you can be entered. And just to reiterate, to be a legitimate contest entry to win the Amazon gift-card you have to not just comment, but in your comment leave a link to your blog that shows a link to this blog. Bit more effort than L.J.'s contest, but still worth it. Imagine the possibilities if you entered both!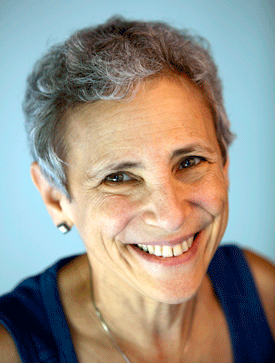 So thats the bad news. The good news is my lil sis is painting my toe-nails as I write this. I mean, it's that I got the oil changed this morning, got a cute new hair-cut, furthered moving preparations and did actually find some cute clothes, but at Ross, not the mall. I'll miss lil sis. Ok, so the real good news is that
Gail Carson Levine
is going to be in Salt Lake tomorrow and my roommates and I are totally going! I swiped a copy of Ella Enchanted from my parents library and am so coming back with it signed. Further details of the escapade are forthcoming. In the meantime, happy writing!
Sarah Allen